Expos dates change
The safety and security of our Exhibitors and Visitors is our overriding priority. Therefore, as the result of the deteriorating epidemiological situation in the country and the Prime Minister Mateusz Morawiecki's decision to cancel mass events of all kinds, please be informed that the dates of the upcoming expos have changed. The new expo dates are published on particular events' web-sites.
Upcoming events
Organiser
Are you an expo organiser?
Do you want to organise a conference?
Rent one of our facilities - an expo hall or a conference room!

Visitor
Why is it worth visiting the event organized by Targi Kielce?
Location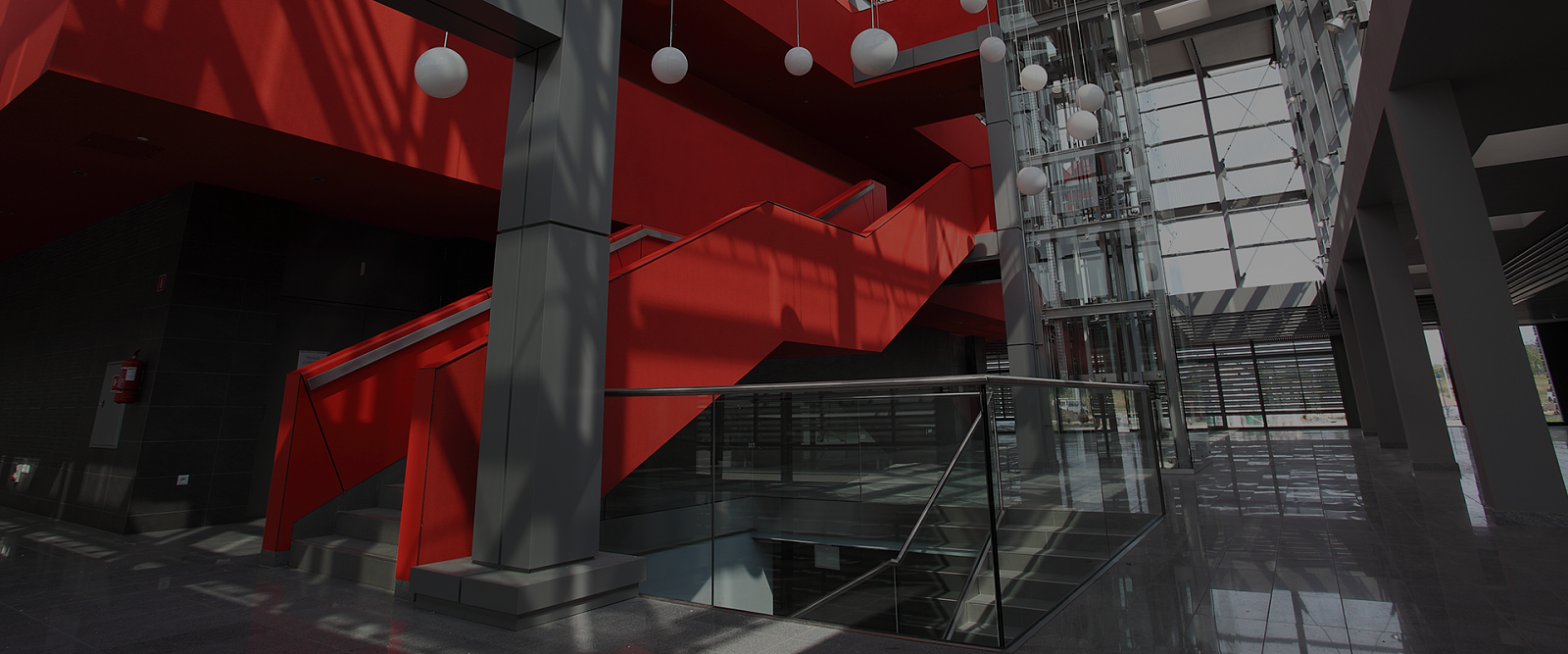 News