EKOTECH (26.02-1.03.2019)
20th Environmental Protection and Waste Management Expo EKOTECH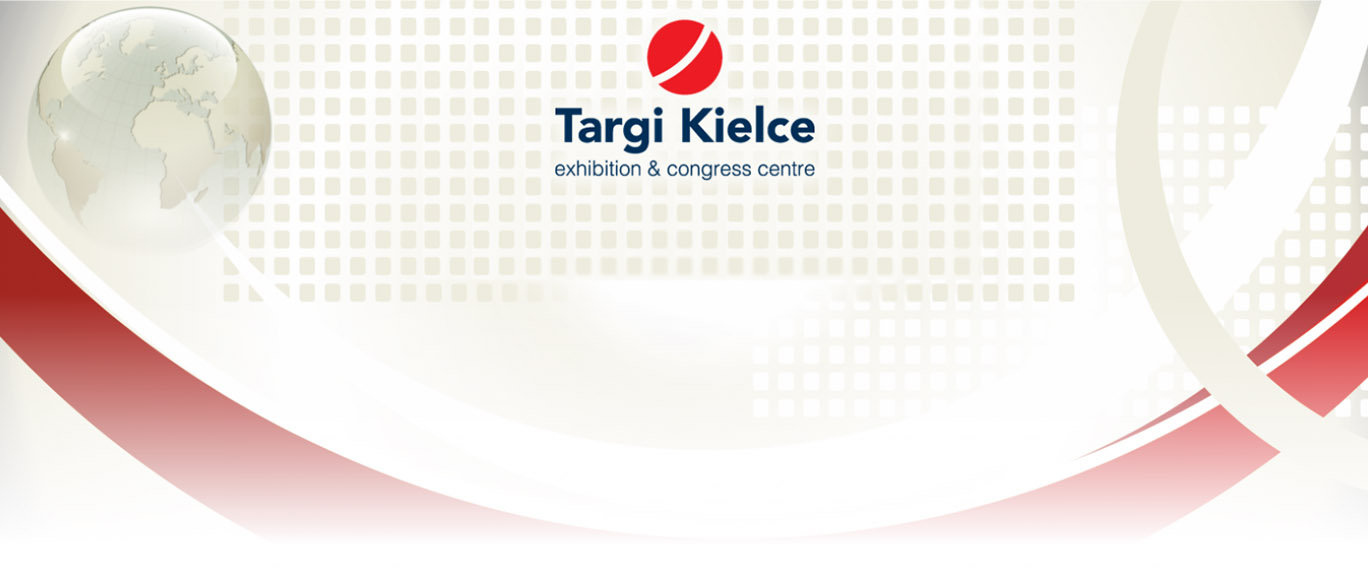 20 years of EKOTECH! EKOTECH's jubilee exhibition was held at Targi Kielce From February 27 to March 1.
The three days' International Environmental Protection and Waste Management Expo brought together 62 companies from 8 countries.
- We have joined the expo for 10th time and we have noticed a big increase in our orders and the number of business meetings. It is worth being here - Grzegorz Końka's feedback, the representative of the Protechniks company serves as the best expo summary. Not only does this opinion apply to the jubilee edition, but also the whole Ekotech's success-story. Targi Kielce has organised the municipal sector business meetings for 20 years. The professionals are offered the venue and the meeting platform to present their offer and establish new business relations.
From garbage bags through separators
Ekotoech attracts the largest Polish and international companies which have the municipal services in the company's business DNA. This year, 62 companies from Poland, Belgium, France, South Korea, Germany, Romania, Switzerland and Italy showcased their products at the expo. The display included ecological and biodegradable rubbish bags, containers, compacters and many other devices. There were ample of waste disposal vehicles and devices used to keep waste disposal vehicles clean.
It is worth noting that Ekotech is also the showcase for solutions designed to keep cities' streets and pavements clean. Thus, the companies presented cleaning tractors as well as tractors equipped with special cleaning equipment. The exhibitors list included also companies which offer modern ICT solutions - monitoring devices for the amount and type of waste in garbage trucks and navigation devices for dirt-truck drivers.

Conferences, meetings, congresses
The Ekotech has a long-standing tradition to be the arena for numerous industry-focused lectures. This year's edition included the conference on Circular Economy - Solutions for Municipalities in 2025 Perspective, the 7th International Waste Management Forum, Neutralization of odours and toxic substances and Ecologist for Local Government, to name just a few examples.
VII Waste Management Forum was held under the banner of waste collection, transport and storage. Monitoring of waste management, finance provision options and environmental policies costs are just some of the topics discussed in the course of the meeting. The second day of the encompassed waste treatment and disposal issues. The meeting was targeted at local government officials, civil servants and municipal sector employees who make environmental decisions on a daily basis.
A similar milieu was also the target-audience of Ecologist for the local government meeting. The objective was to discuss changes in the regulations on waste, utilization of hazardous waste and the so-called JST obligations.
Demonstrations of hardware capabilities
This year's edition of the expo also included equipment live-shows. Visitors were given the opportunity to see the dust and odour elimination with the use of water mist, drone demonstrations as well as installations for measuring low-altitude emissions as well as the ways to pout a landfill fire out.