CRAFTS (30.11-1.12.2019)
8th International Artistic Handicrafts Exhibition CRAFTS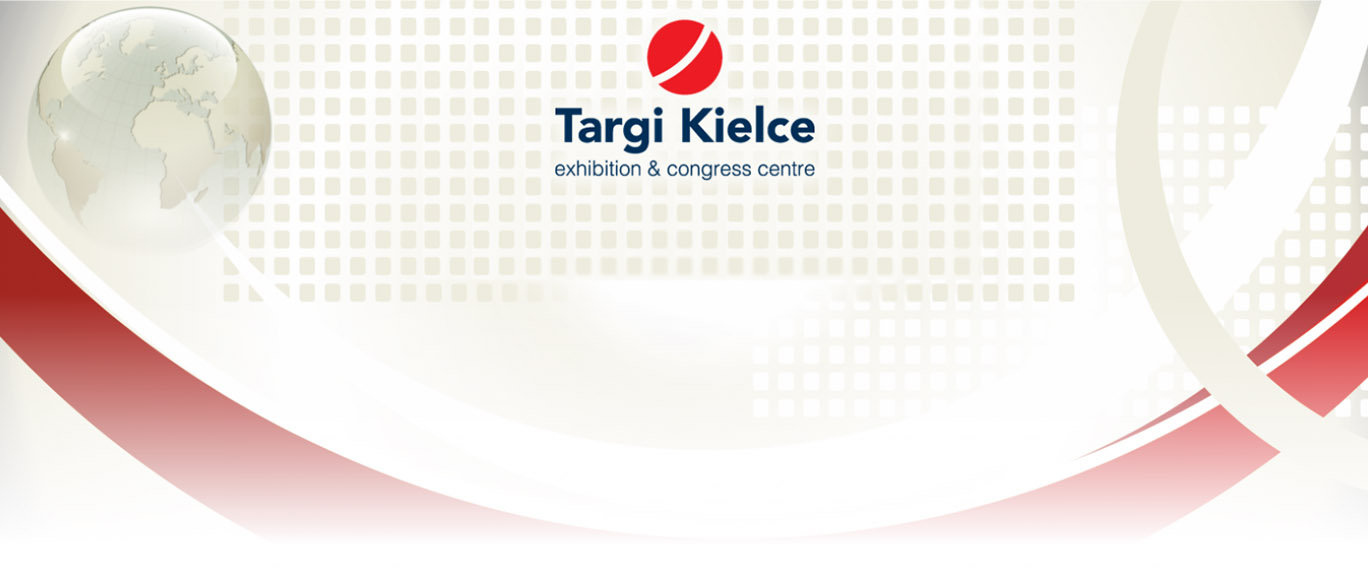 The spring edition of the HANDICRAFT goes down in history.
The first spring edition of Targi Kielce Handicraft has gone down in history. Three days, over 50 exhibitors from all over Poland and products presentations to thousands of visitors to Kielce exhibition and congress centre.
The spring edition made its début on 20 April and instantaneously generated a great interest. All thanks to the craftsmen who presented their works at Targi Kielce. The exhibitors list included clothes and textiles producers, jewellery makers and those who curve wooden building models. The creators of hand-made serviettes and tablecloths were also waiting for visitors to calling the expo stands. A modern handmade was also presented in abundance.

Young parents could find textiles for their kids - blankets, quilts, pillows and also baby sleeping bags and romper-suits. Modern materials and forms as well as very masters' craftsmanship came as a surprise to many mothers. Ecology and greenery lovers had the chance to see and buy the months' hit - "the forest in a jar". The compositions of plants, stones and moss enclosed in glass vessels aroused great interest, just like the hand-made collars, leashes and harness for dogs. Owners had a lot to choose from - various designs and materials were available. The admiration among little visitors, especially the young ladies was evoked by miniature furniture and doll-houses made of 100% wood.
The youngest visitors also had the opportunity to attend handicrafts masters' workshops. Children could learn how to use sewing machines and make their own dolls - the so-called motanki.
The Targi Kielce weekend was visited by around 20,000 people. The Home, Garden and You, Agrotravel & Active Life, Health & Beauty, Eco-Style, Handicraft and Fit Weekend were held simultaneously from 20 to 22 April.